Welcome to London Psychotherapy,
Central London
"If only we can wait, the patient arrives at understanding creatively and with immense joy … it is the patient and only the patient who has the answers." 
D. W. Winnicott  
London Psychotherapy Locations
I am in private practice at three locations:
Staple Inn near Chancery Lane Tube Station – Central London
The Guild Clinic in Southwark Tube Station – Central London
The Rock Clinic – Brighton.
I am a trainee psychoanalytic psychotherapist at the Guild of Psychotherapists. I am registered as a trainee member of the UKCP and I abide by their Ethical Code of Practice. 
Who is psychotherapy for?
Psychotherapy and counselling can benefit you if you are struggling with day to day living. It addresses the human condition in all of its complexity.
How can psychotherapy help you?
It may be that you have had a recent crisis. Or that you have fallen into repetitive patterns of behaviour that you wish to change. Perhaps you are feeling stuck or need help to achieve a specific goal.  
Having counselling can help you to resolve these difficult issues. In addition, therapy can teach you new strategies for making changes and achieving your goals.
Therapy can help create emotional and mental space by setting aside time for yourself. As a result of this space you will feel more equipped to face your challenges and opportunities.
What is my approach?
We'll work on a one to one basis. My aim is to help you achieve peace of mind and shape a future that is of your choosing. To achieve this, I provide a safe space where we can talk about what is on your mind.
I will support you to explore your unconscious and work through current issues. We'll work together to develop strategies and create change in order for you to face life's challenges.
At intervals we will reflect on the impact of our work.
If you have any questions or would like to book an initial consultation, please get in touch.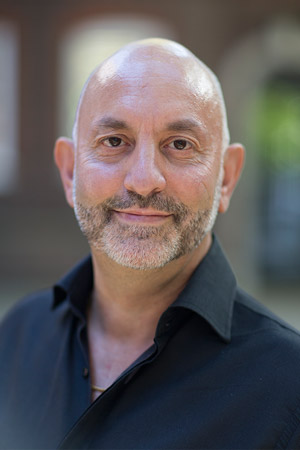 Giovanni del Vecchio
BA (Hons), MA
Psychoanalytic Psychotherapist
Based near Chancery Lane and Southwark Tube Stations